Perspectives
Our Perspectives on Safety section features expert viewpoints on current themes in patient safety, including interviews and written essays published monthly. Annual Perspectives highlight vital and emerging patient safety topics.
Additional Filters
Approach to Improving Safety
Displaying 1 - 1 of 1 Results
This piece discusses areas where the healthcare built environment may contribute to the risk of COVID-19 transmission, mitigating strategies, and how the pandemic may impact the built environment moving forward.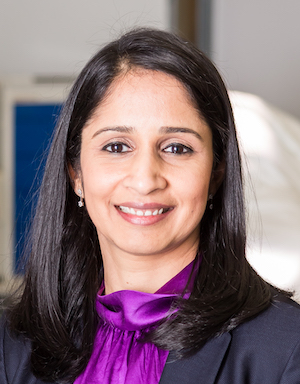 Anjali Joseph, PhD, EDAC, is a Spartanburg Regional Healthcare System Endowed Chair in Architecture and Health Design. Molly M. Scanlon, PhD, FAIA, FACHA, is the Director at Phigenics, LLC. We spoke with them about how healthcare built environments have been temporarily modified during the COVID-19 pandemic and what learnings may be used moving forward.