Perspectives
Our Perspectives on Safety section features expert viewpoints on current themes in patient safety, including interviews and written essays published monthly. Annual Perspectives highlight vital and emerging patient safety topics.
Displaying 1 - 3 of 3 Results
This piece discusses prevalent adverse events in dental care and the challenges in identifying these patient safety events.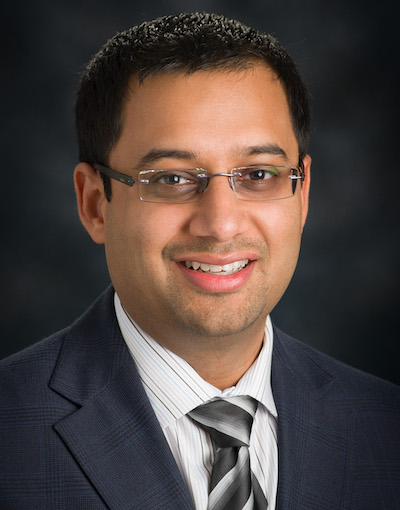 Elsabeth Kalenderian, DDS, MPH, PhD is a professor at UCSF. Muhammad F. Walji, PhD is the Associate Dean for Technology Services and Informatics and professor for Diagnostic and Biomedical Sciences at the UT Health Science Center at Houston, School of Dentistry. We spoke to them about the identification and prevention of adverse events in dentistry.
Yan Xiao, PhD; Colin F. Mackenzie, MB, ChB; and F. Jacob Seagull, PhD |
This piece explores the advantages of using video in clinical practice and health care education to augment safety and quality.
This piece explores how to mitigate risks associated with radiology procedures.