Perspectives
Our Perspectives on Safety section features expert viewpoints on current themes in patient safety, including interviews and written essays published monthly. Annual Perspectives highlight vital and emerging patient safety topics.
Additional Filters
Approach to Improving Safety
Displaying 1 - 1 of 1 Results
This piece discusses overprescribing of antibiotics and opioids in dental care and challenges in implementing stewardship programs.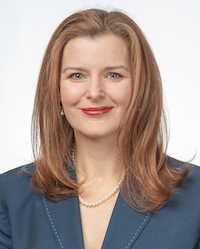 Katie J. Suda, PharmD, MS is a professor at the University of Pittsburgh School of Medicine in the Division of General Internal Medicine. She is a pharmacist by training with a specialty in infectious diseases and a research concentration in the area of dental antibiotic and opioid stewardship. We discussed antibiotic and opioid prescribing in dental care and challenges for implementing stewardship programs.