Perspectives
Our Perspectives on Safety section features expert viewpoints on current themes in patient safety, including interviews and written essays published monthly. Annual Perspectives highlight vital and emerging patient safety topics.
Additional Filters
Approach to Improving Safety
Displaying 1 - 1 of 1 Results
This piece discusses the challenges faced by long-term care facilities in responding to the COVID-19 pandemic, with a particular focus on visitor restrictions, staffing turnover, and infection prevention and control.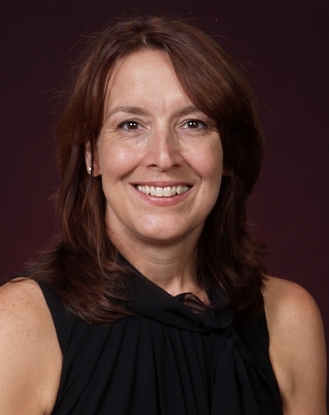 Charles A Crecelius, MD, PhD CMD, is the Medical Director for post-acute care at BJC Medical Group and the Project Medical Director for the Missouri Quality Initiative (MOQI). Lori L Popejoy, PhD, RN, FAAN is an Associate Dean for Innovation and Partnerships and an Associate Professor at the University of Missouri Sinclair School of Nursing. We discussed with them the response to the COVID-19 pandemic in long-term care facilities.