PSNet Weekly Update
What's new in patient safety literature, news, & more.
Latest WebM&M Issue
Expert analysis of medical errors.


Cardiac Arrest in a Woman with UTI: A Case of QT Prolongation
A young woman is admitted with abdominal pain, nausea, and weakness and found to have a urinary tract infection and was started on intravenous levofloxacin. She also received her home medications, which included lithium and an atypical antipsychotic (quetiapine) along with lithium for bipolar disease and multiple doses of intravenous ondansetron and metoclopramide as treatment for nausea. Subsequently, she was observed to be bradycardic with a widening QRS complex on telemetry and became pulseless and unresponsive. Luckily, advanced cardiac life support was implemented with a return of heartbeat and circulation. The use of common medications that caused QT prolongation contributed to this adverse event.
Missed Opportunities for Suicide Risk Assessment
Two different patients were seen in the emergency department a history of excessive alcohol consumption and suicidal ideation along with other medical comorbidities. In both cases, acute medical conditions prevented a comprehensive psychiatric evaluation being completed by psychiatric emergency services. Unfortunately, both patients were discharged after resolution of their medical conditions and were later found dead.
Complications of Vascular Access Procedures in Patients with Kidney Disease
Three patients were at the same hospital over the course of a few months for vascular access device (VAD) placement and experienced adverse outcomes. The adverse outcomes of two of them were secondary to drugs given for sedation, while the third patient's situation was somewhat different. Vascular access procedures are extremely common and are relatively short but may require the use of procedural sedation, which is usually very well tolerated but can involve significant risk, as these cases illustrate.
Latest Perspective
Expert viewpoints on current themes in patient safety.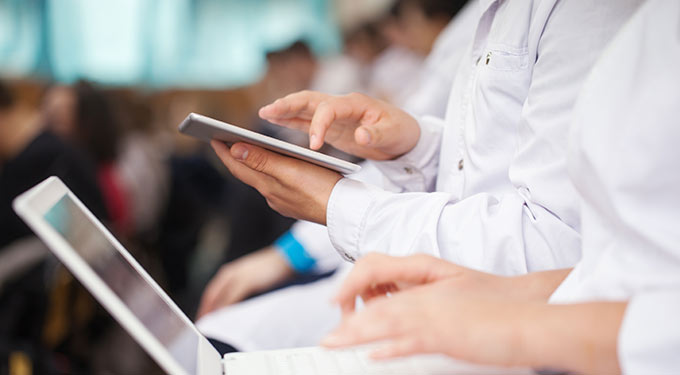 Patient Safety Primers
Guides for key topics in patient safety through context, epidemiology, and relevant AHRQ PSNet content.