Patient Safety 101: The Fundamentals
What is Patient Safety?
The breadth of the field of patient safety is captured in various definitions. It has been defined as avoiding harm to patients from care that is intended to help them.1 It involves the prevention and mitigation of harm caused by errors of omission or commission in healthcare, and the establishment of operational systems and processes that minimize the likelihood of errors and maximize the likelihood of intercepting them when they occur.2
Learn More in the Patient Safety 101 Primer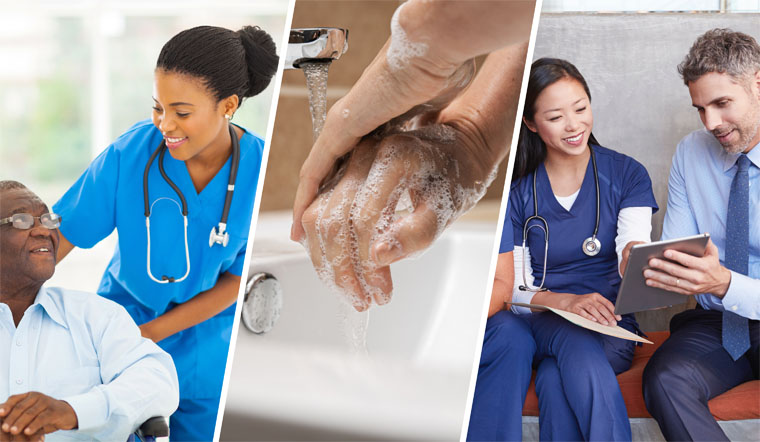 Primers Starter Pack
Update Date:
June 13, 2023
Curated by the PSNet Editoral Team, our Featured Primers in the "Primer Starter Pack" are the recommended must read for all users of PSNet. These Primers cover foundational topics such as medication errors, adverse events, and diagnostic errors.